Disney's Animal Kingdom Villas
Lake Buena Vista, Florida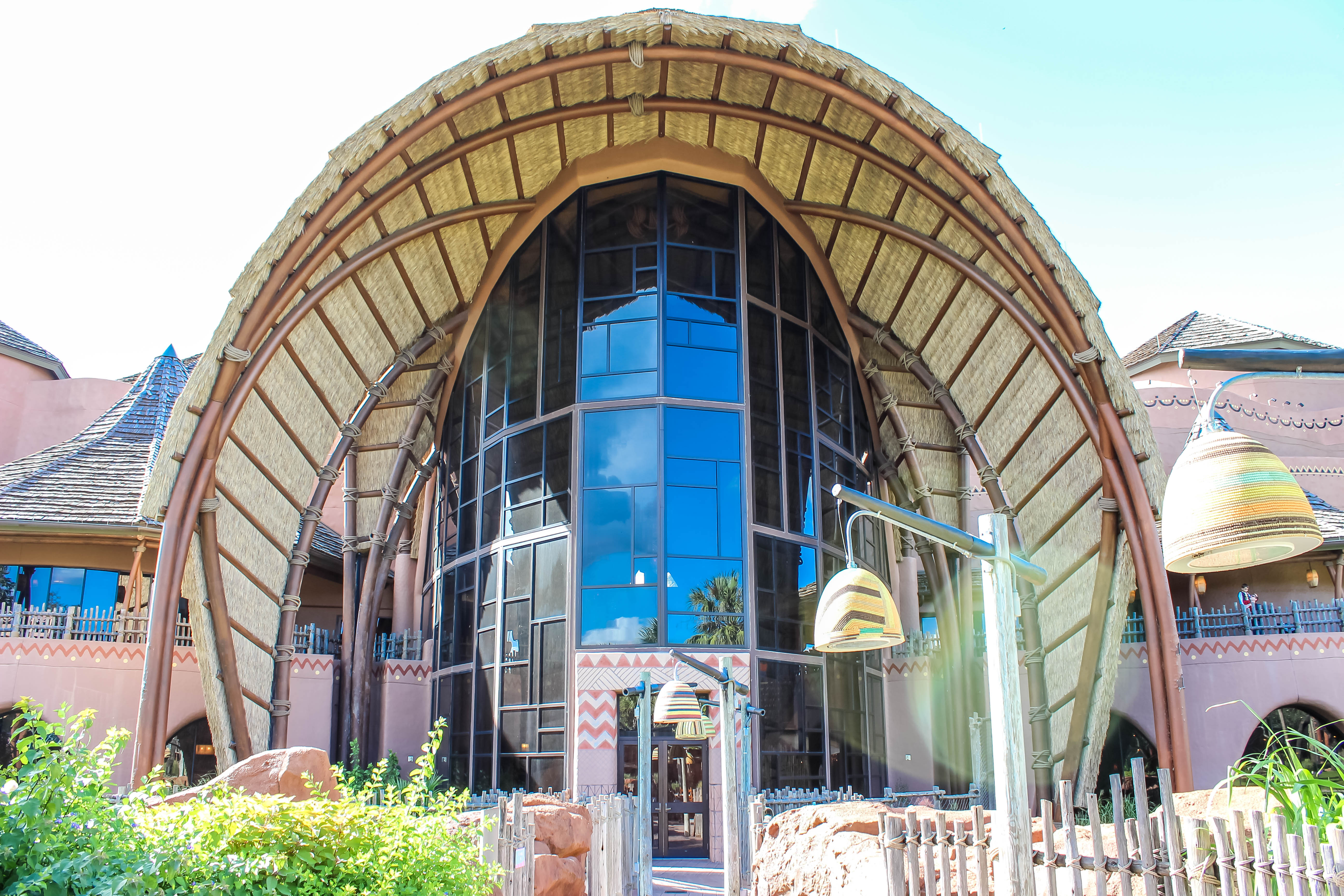 Additional Images (Click to view)





36797
Varies (160 pts)
0 / 0
annual
$20,160
36798
Varies (125 pts)
0 / 0
annual
$14,000
36799
Varies (200 pts)
0 / 0
annual
$23,000
36800
Varies (300 pts)
0 / 0
annual
$34,500
36801
Varies (123 pts)
0 / 0
annual
$13,899
36802
Varies (160 pts)
0 / 0
annual
$19,200
CAN'T FIND WHAT YOU'RE LOOKING FOR?
GO HERE
Resort Description: (scroll for more)
Disney's Animal Kingdom Villas is a resort very unique in that it allows guests the opportunity to watch wildlife graze outside their rooms and public areas in the resort within proximity, conveying the feeling of being in an actual African savanna. With two different restaurants and luxurious rooms and suites, this resort is a must-see.