Aulani Disney Vacation Club Villas
Oahu, Hawaii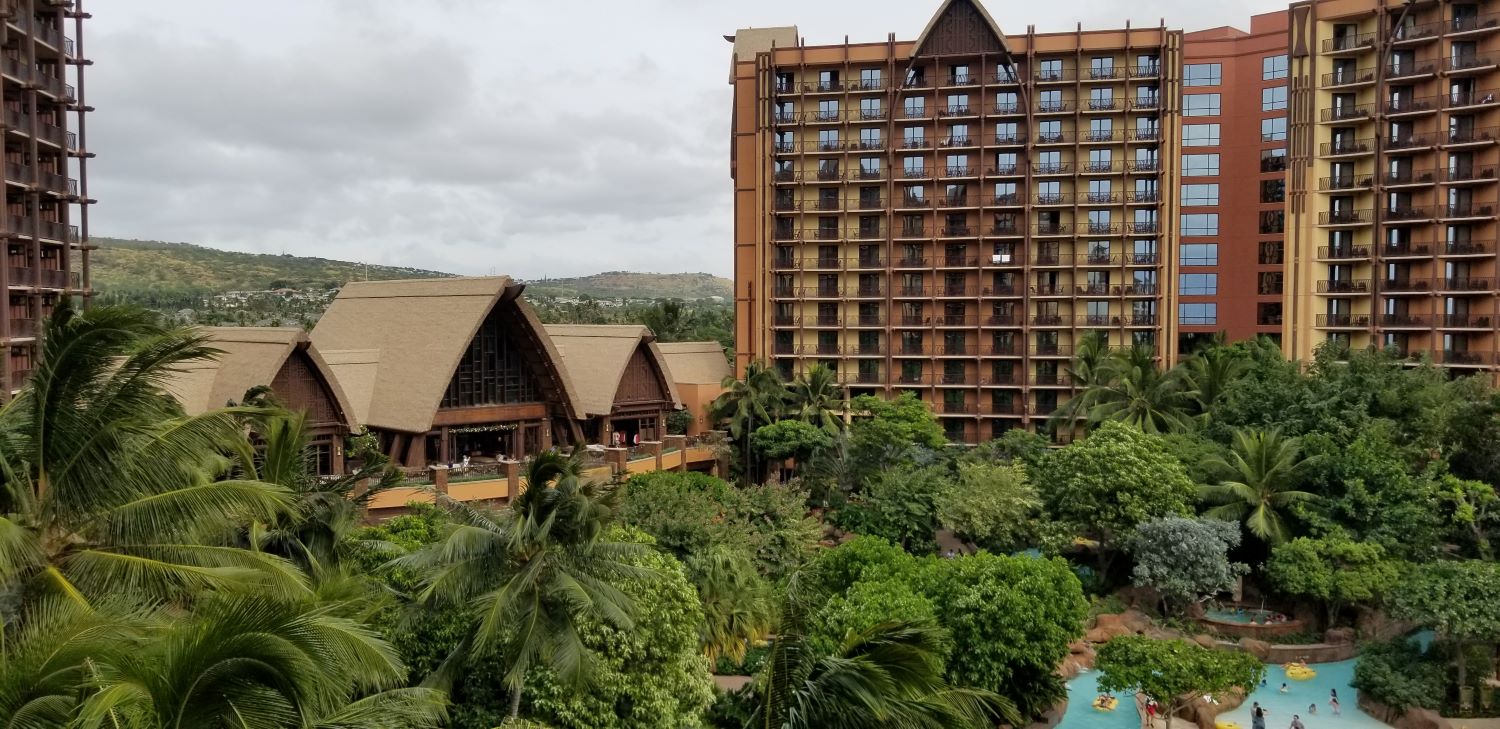 Additional Images (Click to view)






36803
Varies (150 pts)
0 / 0
annual
$18,000
36804
Varies (250 pts)
0 / 0
annual
$27,250
36805
Varies (170 pts)
0 / 0
annual
$20,400
36806
Varies (330 pts)
0 / 0
annual
$31,350
36807
Varies (100 pts)
0 / 0
annual
$10,500
36808
Varies (100 pts)
0 / 0
annual
$10,900
36809
Varies (110 pts)
0 / 0
annual
$11,990
36810
Varies (160 pts)
0 / 0
annual
$15,840
36811
Varies (100 pts)
0 / 0
annual
$10,700
36812
Varies (220 pts)
0 / 0
annual
$23,100
36813
Varies (220 pts)
0 / 0
annual
$21,340
36814
Varies (170 pts)
0 / 0
annual
$17,510
36815
Varies (160 pts)
0 / 0
annual
$16,640
36816
Varies (200 pts)
0 / 0
annual
$27,400
36817
Varies (160 pts)
0 / 0
annual
$16,320
36818
Varies (180 pts)
0 / 0
annual
$19,620
36819
Varies (100 pts)
0 / 0
annual
$10,900
36820
Varies (100 pts)
0 / 0
annual
$10,900
36821
Varies (300 pts)
0 / 0
annual
$41,100
36822
Varies (150 pts)
0 / 0
annual
$15,450
36823
Varies (100 pts)
0 / 0
annual
$10,600
36824
Varies (50 pts)
0 / 0
annual
$6,650
36825
Varies (100 pts)
0 / 0
annual
$10,500
36898
Varies (160 pts)
0 / 0
annual
$23,200
36899
Varies (138 pts)
0 / 0
annual
$15,042
CAN'T FIND WHAT YOU'RE LOOKING FOR?
GO HERE
Resort Description: (scroll for more)
The gorgeous Aulani Disney Vacation Club Villas is one of the latest properties designed for the exclusive Disney timeshare program. If you are interested in staying in a luxurious resort in the heart of paradise, then the Aulani Villas are exactly what you want. The Aulani is located on a pristine beach in Ko Olina on the island of Oahu. The property includes its own private swimming lagoon, a gorgeous pool, and several restaurants from quick pool side dining to gourmet infusion restaurants. This is the ultimate destination for families who want to experience Disney's attention to detail in a lush Hawaiian paradise. This is one vacation that you will never want to end!


Life at the Aulani


Villas at the Aulani are perfect for large families who want to be comfortable during their vacation. Suites can feature up to two bedrooms, and they all come with flat screen TVs, a small kitchenette, and a private balcony that overlooks the gorgeous scenery of Hawaii. Each villa is designed to comfortably accommodate a designated number family and friends. No other resort in Hawaii will have the wonderful staff and concierge of the Aulani. You can expect the Disney hospitality to come shining through at every moment of your vacation. If you ever need anything, then just ask the front desk, and they will get right on it. If you want to be treated like a star, then a trip the Aulani Disney Vacation Club Villas is just what you need and deserve.


If you want a luxurious resort that is kid friendly, then the Aulani Villas are your best bet. You will find water slides that curve around rock formations and plenty of water activities for the kids. Of course, there are special Disney clubs designed just for kids. They will also love hanging out at Aunty's Beach House, a clubroom designed just for kids! They can make crafts, play video games, watch movies, and meet other kids on vacation. Mom and dad can enjoy a luxury spa while the kids are off playing with their new friends! This is the ultimate vacation destination for the whole family.


Do You Want to Swim with the Fish at the Aulani?


One of the coolest attractions at the Aulani is the Rainbow Reef, a private diving lagoon. This salt water pool is home to many animals and fish that are found in the ocean. You can swim along, and explore their natural habitat with your snorkel gear. This unique pool is a must see for anyone staying at the Aulani. There is also a lounge river called the Waikolohe Stream where you can relax as the water pushes you in your very own floatation device. If you enjoy swimming and snorkeling in a gorgeous setting, then the Aulani Villas are a perfect choice for accommodation thanks to their incredible pools.


There is no better place to buy a timeshare than the Aulani Disney Vacation Club Villas. Your Aulani Disney Vacations fractional ownership will give you access to all of the activities above and more. Hawaii is one of the most gorgeous islands in the world. You have the unbelievable luck to stay at one of the coolest and newest properties in the Disney Vacation Club lineup. The whole family will fall in love with the resort, and you will want to come back every year!


Find Bargain Prices on Aulani Disney Vacation Club Villas Timeshares for Sale


If you are looking for Aulani Disney Vacation Club Villa timeshare deals, then look no further than Premier Timeshare Resale. This website is the best place to buy or sell an Aulani Disney Vacation Club Villa timeshare. Thanks to thousands of people who visit the website each month, PremiereTimeshareResale.com is designed to connect timeshare buyers and sellers. If you want to buy a Aulani Disney Vacation Club Villa, then you are in luck because many people place their Disney Vacation Club points up for sale on Premiere Timeshare Resale. You can then buy the points, and book your vacation with the Aulani Villas timeshare resale program for a vacation you will never forget.