Grand Waikikian by Hilton Grand Vacations Club
Oahu, Hawaii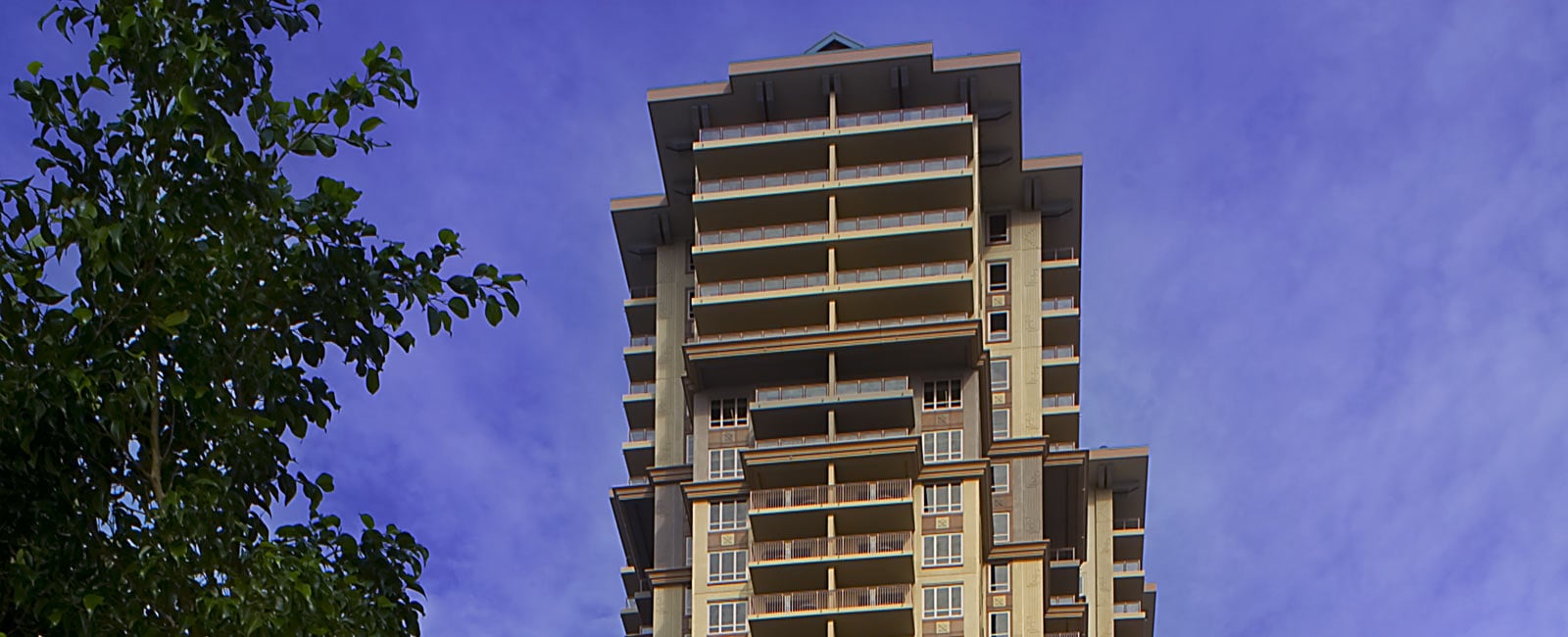 21059
Any (7500 pts)
points
2 / 2
annual
$18,500
32025
Platinum Home Resort (7200 pts)
points
1 / 2
annual
$10,200
CAN'T FIND WHAT YOU'RE LOOKING FOR?
GO HERE
Resort Description: (scroll for more)
On the south shore of Oahu sits vibrant, scenic Waikiki. As part of Honolulu, this neighborhood enjoys an excellent reputation. Once a retreat for royalty who surfed off the coast, Waikiki is now home to many resorts and is considered a highlight of any Hawaiian vacation. Water sports are popular here as is attending one of the many traditional luaus that seem to be presented on a nightly basis. Waikiki is also an excellent place to shop and enjoy spectacular views and memorable meals. All of these attractive qualities are a part of what makes Grand Waikikian by Hilton Grand Vacations Club timeshares for sale such a remarkable deal.


The Grand Waikikian: A Stately New Property
A state-of-the-art high rise resort that offers outstanding service in luxurious surroundings, a Grand Waikikian fractional ownership is the way to go for people who want to enjoy a fantastic Hawaiian getaway on a regular basis. This gem is nestled in the sprawling Hilton Hawaiian Village, a complex of accommodations and entertainment featuring everything the modern traveler could possibly desire. The beachfront property boasts Waikiki's biggest swimming pool, a manmade lagoon and more than 20 dining options. With so much to see and do in one place, it's no surprise that so many people are looking for Grand Waikikian timeshare deals.


A Luxury Vacation Experience
Grand Waikikian timeshare resales make it possible to stay in one of more than 300 luxurious suites in beautiful surroundings. An unparalleled experience begins in the lobby which resembles a particularly well curated museum with its collection of early Hawaiian artifacts. It's cool, breezy and inviting with plenty of cozy seating areas and impressive water features just outside the front door. Guests checking in receive a festive lei at the front desk, marking an auspicious beginning to a memorable stay.


When you buy a Grand Waikikian timeshare resale, you will gain access to all of the amenities in the Hilton Hawaiian Village. The Village fitness center features cardio machines by Precor and a wide selection of free weights and weight machines. Also onsite is the Mandara Spa, an excellent facility where guests can be pampered and indulged to their heart's content. People who have purchased Grand Waikikian timeshares for sale will find upscale shopping onsite in the Tapa Tower Mall.


Perhaps one of the best reasons to buy a Grand Waikikian timeshare is the number of activities available onsite. A total of five pools guarantee an outstanding experience for every swimmer. Slides and waterfalls are just a few of the attractions at the Paradise Pool while the Super Pool is the place to lounge in the sun or enjoy a cool dip. Other pool amenities include Jacuzzis and convenient bars and restaurants.


One of the most popular activities for people with a Grand Waikikian fractional ownership is attending a festive luau. The buffet dinner includes thrilling live entertainment that includes fire sword swallowers and hula dancers. Also on the property, guests can take classes on traditional Hawaiian crafts or rent equipment for an almost endless array of water sports.


Grand Waikikian Suites
Each one or two bedroom suite is spacious and colorfully decorated with a tropical theme. Guests enjoy all of the comforts of home combined with the service of an upscale resort. All rooms have balconies, full kitchens and separate common living areas to provide plenty of privacy and tranquility. Two flat screen plasma televisions are found in each suite. Other welcome technology includes an iPod docking station, free Wi-Fi access and a DVD player. Remarkably functional kitchens have full size appliances and plenty of equipment for preparing a family feast. Bathrooms feature marble appointments and soaking tubs with separate walk in showers. People who have purchased Grand Waikikian timeshares sleep in style on pillow top mattresses. Linens have an impressively high thread count and there are plenty of pillows on each bed.


Enjoy the Scene with a Fractional Ownership
Premier Timeshare Resale is the number one source for becoming an owner at the Grand Waikikian by Hilton Grand Vacations. Whether it's time to sell a Grand Waikikian timeshare or purchase a resale at this gorgeous property, using a Premier Timeshare Resale agent ensures always getting the absolute best value.