Disney's Vero Beach Resort
Vero Beach, Florida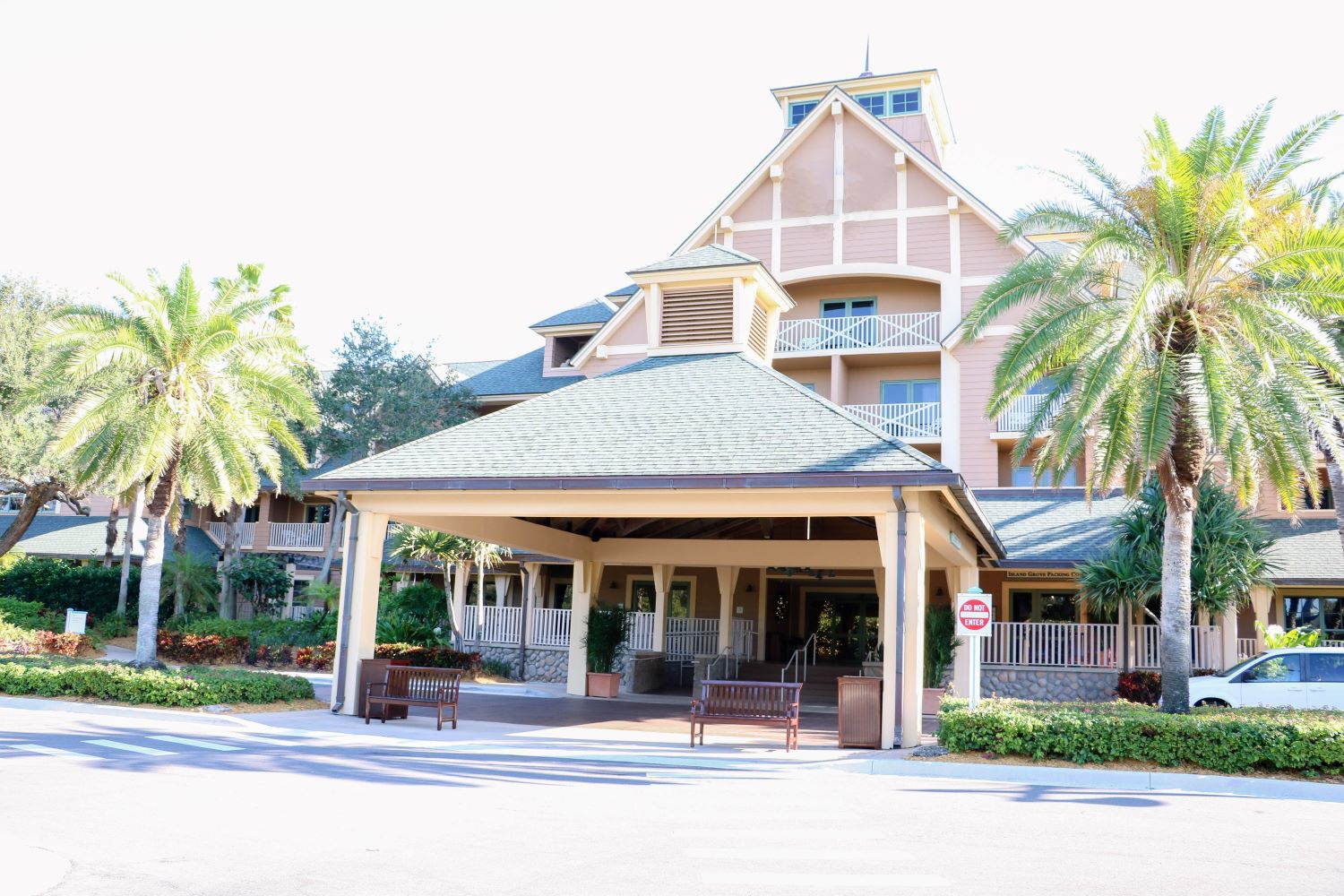 Additional Images (Click to view)


36894
Varies (300 pts)
0 / 0
annual
$16,500
36895
Varies (100 pts)
0 / 0
annual
$5,900
36896
Varies (200 pts)
0 / 0
annual
$10,800
CAN'T FIND WHAT YOU'RE LOOKING FOR?
GO HERE
Resort Description: (scroll for more)
Disney's Vero Beach Resort can be a welcome get away from the typical family vacation. The rooms are much larger, and the suites have all the comforts of home. Buy a timeshare at Disney's Vero Beach Resort if you want to be near the resort without having to pay the on-premise resort prices. Most guests of Disney's Vero Beach resort are more than pleased with their experience.


About Vero Beach Florida


Vero Beach is one of the most coveted tourism locations because of its close proximity to Disney and other attractions in Florida. The area was initially made popular because of an archaeological discovery in in 1915, and since then, people have flocked to the area to view the various sites of the area. The early carvings at Vero Beach of mammoths are some of the oldest in the state.
About Disney's Vero Beach Resort


Disney's Vero Beach Resort attracts thousands of visitors every year because of its exceptional amenities and outstanding location. Since the resort was one of the first to be constructed outside of the Walt Disney World Resort area, it is often featured as a flagship property. When you visit the resort, you'll be pleased with the exceptional attention paid to detail.


Property Features and Amenities


If you want stunning views from every place on the property, Disney's Vero Beach Resort timeshare resales meet this criteria. The resort features a Mickey Mouse-shaped pool to get visitors wrapped up in the Disney spirit. This resort features only one of the two pools ever built by Disney. The pool is surrounded by a miniature golf course known as Port Holes Miniature Golf.


If you're into activities, you cannot miss Community Hall. It's an air-conditioned facility complete with table tennis, board games, and arts and crafts. Don't forget the Weight fitness center and Blinker's Arcade. Rub Dubs massage is also a great place to visit. For the major sports enthusiasts, try playing volleyball, basketball, tennis, or going fishing. All of these amenities make Disney's Vero Beach Resort fractional ownerships attractive.


There are numerous full-service casual dining restaurants on the property. Sonya's serves steaks and seafood in a formal atmosphere. Shutters is a popular place to get weekend brunches with Disney characters. If you're looking for a bar with live music and a view, there is no better place than the Green Cabin Room. Poolside guests can grab frozen drinks and light snacks at Bleacher's.


Residence Features and Amenities


The interior of the Disney's Vero Beach Resort timeshares for sale feature DVD players, VCRs, air conditioning, microwaves, refrigerators, coffee and tea makers, and complimentary toiletries. The residence features a whimsical and tropical decor with bright and vibrant colors. Most people who are looking to buy a Disney's Vero Beach Resort timeshare find that these colors improve the resale value. Keep these great features in mind if you decide to sell a Disney's Vero Beach Resort timeshare.


Becoming a Disney's Vero Beach Resort Member


If you want to learn more about becoming a Disney Vero Beach Resort member, you can contact a timeshare resale agent to explain the process. In general, you can purchase a real estate interest in the resort. This purchase is typically represented by an accumulated vacation points. Every year of the membership, the allotment of vacation reward points will be given.


The amount will determine how long of a vacation you'll have and what time of year you could secure the resort. The points will also determine what time of year you attend the resort. The points system is based on what it would cost to purchase real estate at Disney's Animal Kingdom Villas based on a cash purchase.


What's the Best Way to Join Disney's Vero Beach Resort?


If you want to buy a villa at Disney's Vero Beach Resort, there will be a one-time purchase price, closing costs, and annual dues. For more information about finding the perfect timeshare resale for you, contact Premier Timeshare Resale and find great Disney's Vero Beach Resort timeshare deals.