Aspen at StreamSide
Vail, Colorado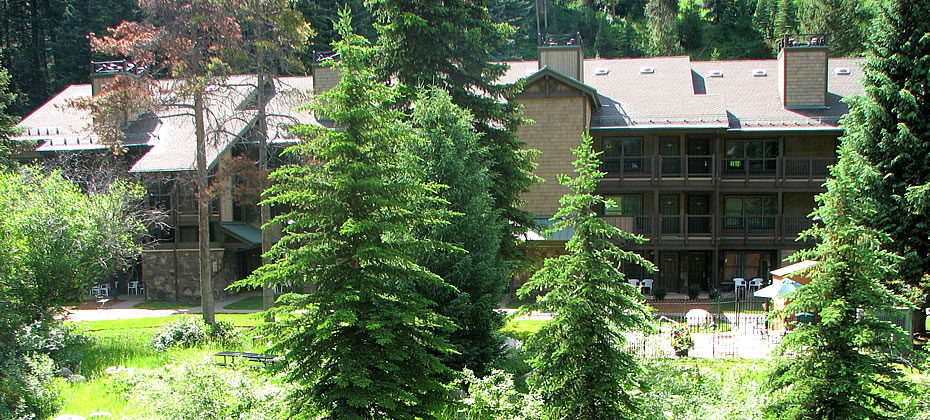 22724
Winter
9
1 / 1
annual
$3,500
CAN'T FIND WHAT YOU'RE LOOKING FOR?
GO HERE
Resort Description: (scroll for more)
When most people think of Colorado one city that comes to mind is Vail. Find yourself experiencing Vail with Aspen at StreamSide timeshare resales. Next time you want to visit Vail you can do it from the comfort of your timeshare. There are a lot of timeshare deals that make the decision to buy a timeshare in beautiful Vail easy.
Aspen at StreamSide Timeshares
Aspen Amenities
Each StreamSide at Vail timeshare offers all the amenities of home. You will walk into the Aspen at StreamSide Villas and be greeted with a fully furnished apartment. Everyone can gather in the living room where a couch, loveseat, TV and BluRay DVD player are located. In the kitchen you will find a stove and oven, a full size refrigerator and microwave.
On site at Aspen at StreamSide's Building you will find access to indoor and outdoor pools that function year-round and children will always have a good time playing at a top-of-the-line playground. Your children can be occupied for hours on end just playing on the playground and with other families. While exploring your StreamSide at Vail timeshare you will come across a number of sporting fields to keep the family engaged and active on your Colorado vacation.
Why Buy an Aspen at StreamSide Timeshare?


When buying a StreamSide timeshare resale you are obtaining fractional ownership, which simply states that the ownership of the property is divided among all the owners and each owner is responsible for a portion of fees that are collected to support maintenance and other degrees of ownership such as the costs of repairs and a recovery fund for future replacements. By everyone paying a portion of the fees it makes buying a timeshare resale much more attractive than buying a second home and paying for all the maintenance yourself.
Find Your Perfect Timeshare Resale at Aspen at StreamSide


Everyone comes to Colorado to ski, relax and enjoy themselves and a StreamSide timeshare resale makes it easy to have the perfect Colorado vacation. If you think you are ready to buy a timeshare resale, let the experienced brokers at Premier Timeshare Resale help you find the perfect timeshare deal for you. There are no upfront fees and we will do our best to find exactly what you want within your budget. If at any time you feel as if you want to sell an Aspen at StreamSide timeshare you can do so with Premier Timeshare Resale as well. Please see our "Why Sell with PTR?" page for more information on selling a StreamSide at Vail timeshare.