Marriott's StreamSide Evergreen at Vail
Vail, Colorado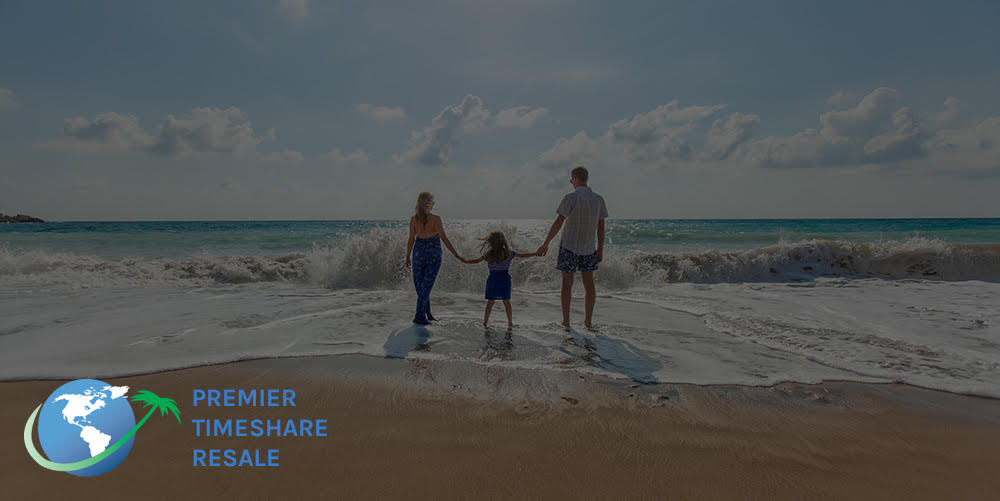 8965
Summer
float
2 / 2
annual
$3,900
CAN'T FIND WHAT YOU'RE LOOKING FOR?
GO HERE
Resort Description: (scroll for more)
Once known as the playground for the rich and famous, Vail, Colorado is now accessible to everybody, and those who buy a timeshare at Marriott's StreamSide Evergreen at Vail are no exception. Buying a timeshare at StreamSide Evergreen at Vail, will open doors to a whole new world of year-round activities and world-class amenities, both within the resort and in the nearby European-inspired town of Vail. Famous for its excellence, there is something nearby for both thrill-seeker and those who just want to relax at StreamSide at Vail timeshares. Located only 122 miles from Denver International Airport, this world-class destination is easy to get to, but a world away from every day life.
StreamSide at Vail Timeshares, Evergreen Building
Buying a StreamSide at Vail timeshare resale allows you the flexibility to take vacations you never dreamed were possible with a level of comfort comparable to staying at home, and StreamSide Evergreen at Vail villas are no exception. These units are designed to offer home-like amenities to ensure your every comfort, while also offering the services of a top-rated resort, which has anticipated and provided for your every need.
Explore Vail in Style with a StreamSide Timeshare Resale
With a plethora of both winter and summer activities such as snowmobiling, skiing, swimming, biking or hiking, there is something for every level of enthusiast who buys a resale at StreamSide Evergreen at Vail. For those just wanting to unwind, there are a variety of five-star restaurants in Vail Village, as well as many boutiques and shops which adorn the quaint lanes of this perfect vacation village.
Vail is also home to a variety of festivals that run throughout the summer, as well as the famous Oktoberfest celebration in mid-September. In addition, Vail Village offers a variety of nightlife hot-spots which showcase live music and other types of performances.
Located near the heart of the action in Vail, StreamSide Evergreen, is only minutes from skiing (both cross-country and downhill), horseback riding, jeep tours, boating, rock climbing, miniature golf, nightlife, and a plethora of restaurants and lounges, and more. This resort also offers a complimentary shuttle service to Lionshead Gondola where skiing and snowboarding are just steps away.
Relax In a Luxurious Marriott Timeshare
Buying a StreamSide Evergreen at Vail timeshare resale is an excellent way to get a great deal on these fully appointed 1200 square foot, two bedroom, two bathroom villas. Each unit is beautifully appointed with a full kitchen including dishwasher, oven and microwave, plus separate dining area, laundry facilities and gas fireplace. If that's not enough, each villa comes complete with king-size bed, cookware and tableware in the kitchen, DVD player and television, and over-sized bathtub with spray jets and separately enclosed shower.
Amenities at StreamSide at Vail Timeshares
For those who want a taste of Vail without fully committing to a second home, StreamSide Evergreen at Vail fractional ownership may be the way to go. You still get to enjoy all that Vail has to offer, plus all the amenities of the resort which include activities such as a swimming pool, fitness room, sauna, steam room, racquetball courts, an indoor spa, as well as an on-site arts and crafts room and game room for families and teenagers.
With a variety of StreamSide at Vail timeshares available for sale, the Evergreen Building takes convenience to the next level with a variety of services and amenities available to those in the resort such as concierge desk, newspapers and coffee in the lobby, BBQ and picnic areas, and vending machines. In addition, a variety of scheduled activities and amenities for families and children are available such as: a playground, nature preserve trails, ski lockers, biking and jogging trails, whirlpool, and game room.
Buy a Timeshare at StreamSide at Vail, Evergreen Building
Regardless of your needs, be it personal or business, relaxation or adventure, the timeshares for sale at StreamSide Evergreen at Vail, are the pinnacle of luxury, comfort and service as only Marriott can provide. Steps away from all that Vail has to offer, this timeshare resort offers only the best amenities available while allowing you to play on the slopes of some of the best mountains in the United States.
At Premier Timeshare Resale, we look forward to meeting your needs whether it be to sell a StreamSide Evergreen at Vail unit or buy a timeshare resale. We never charge upfront fees or a fee in advance of selling your StreamSide timeshare. And, buyers, there is no fee for our service. Our friendly and experienced brokers will find you the best StreamSide at Vail timeshare resale deal available.