Marriott's StreamSide Douglas at Vail
Vail, Colorado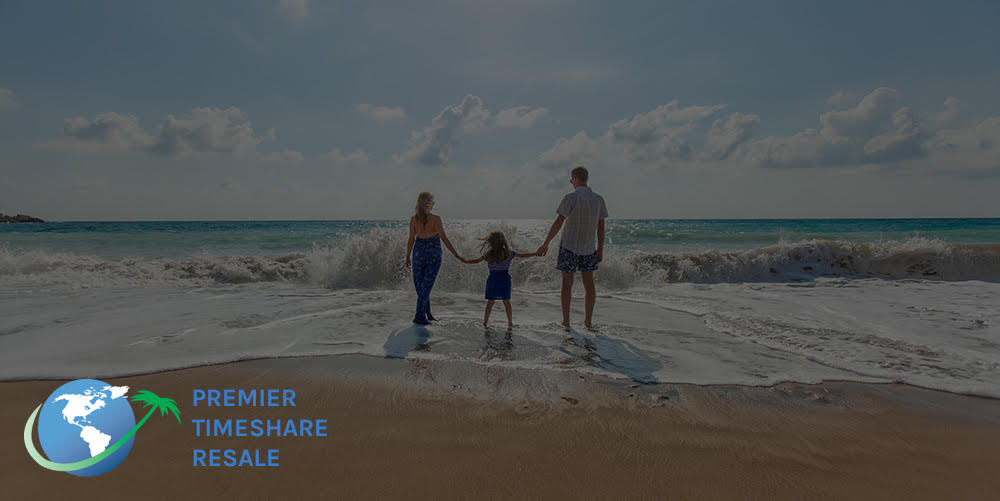 14882
Platinum - SKI
float
2 / 3
annual
$35,000
CAN'T FIND WHAT YOU'RE LOOKING FOR?
GO HERE
Resort Description: (scroll for more)
Marriott's StreamSide Douglas at Vail in Colorado is an exceptionally nice location. These timeshare resales feature a number of different lofts available to buy. Explore Vail's towering, snow covered mountains, play downtown in Vail's nightlife, or inspire your family with Vail's scenic landscapes. Whatever your dream vacation, StreamSide at Vail timeshares are your ticket to getting there.
StreamSide at Vail Timeshares, Douglas Building
There are not only couples who regularly visit StreamSide at Vail timeshares, but there are families as well. The families who visit come for the variety of amenities that are offered. Not only do families have access to the pools but also to an on site playground. There are a number of sport courts on site as well. This makes doing family activities fun and enjoyable.
Amenities at StreamSide at Vail Timeshares
For the quality of villas at StreamSide at Vail, the Douglas building offers great timeshare resale deals. Each loft offers its own decor style and is suited for individual tastes.
Being in Colorado, StreamSide Douglas at Vail is a resort location perfect for the family who loves to ski or snowboard. The majestic mountains are not to far from the resort location, making StreamSide Douglas at Vail timeshares perfect for daily endeavors out to the slopes.
Some of the amenities that are included in each unit include a TV/VCR/DVD player. There are fully furnished kitchens that are ready to be used to prepare a number of meals for your family and friends. The bedrooms are fully furnished and will accommodate a number of family members. The living room and dining room areas are quite spacious and comfortable for everyone to gather together.
By buying a StreamSide Douglas at Vail timeshare resale you are alleviating some stress that comes with searching for a hotel withn your price range. This enables your family to have a much more enjoyable time and gives them a feeling of home rather than feeling like a guest at a hotel. StreamSide Douglas at Vail timeshares for sale offer you all the feelings of home while giving the amenities of a hotel.
Explore Vail Just Outside of Your Timeshare Resale
Aside from the amenities that are located on site there are also various locations nearby worth visiting on your trip to Vail. There are a number of stores for shopping and various locations worth taking a trip to for skiing or snowboarding. These ski areas offer a number of different slopes available for the beginner to the expert skier. You can find the local theater not to far away to catch a new release or find the local movie rental location to rent a movie to bring home to your timeshare villa to sit and watch with the family with your own popped popcorn and sodas.
If you're looking for a romantic night on the town, Vail has some wonderful locations just outside of your StreamSide at Vail timeshare. Vail Village has a number of restaurants ranging from a burger to steak and seafood. There is a restaurant for every taste bud.
Buy a Timeshare at StreamSide Douglas at Vail
StreamSide Douglas at Vail fractional ownership is the same term for a timeshare owner. This is the technical term that states that you own a portion of a timeshare that is divided among other owners who are all responsible for a portion of the fees associated with owning the timeshare.
As stated there are a number of reasons to buy a timeshare resale at StreamSide Douglas at Vail and with all the amenities that are offered you may never want to sell your timeshare. However, if that time should come, you can count on Premier Timeshare Resale to get the job done and never charge an upfront fee.
Buy or Sell a Timeshare with Premier Timeshare Resale
Realize your dream vacation spot by buying a StreamSide at Vail timeshare resale. Premier Timeshare Resale can show you a host of timeshare deals to get you started and experienced timeshare resale realtors are there if you think it is time to sell your Vail timeshare. Let us help you reach your timeshare goals!